August 27th, 2019, Zhuhai, the ceremony celebrating the signing of Zhuhai Resproly Biopharmaceutical Co., Ltd ("Resproly", or "company") Series A financing agreement as well as the opening of Resproly's new headquarter was held at Jinwan Healthcare Hub, Zhuhai. This event was given great importance by relevant authorities and attended by guests including Huang Jianming, deputy director of bureau of small and medium-sized enterprises of Guangdong province; Ye Hongyan, deputy director of the bureau of industry and information technology of Zhuhai; Li Taoyan, deputy district chief of Jinwan district, Zhuhai; and Xie Kairan, director of the alliance of small and micro enterprises entrepreneurship and innovation base of Guangdong province.

This round of financing was led by Huaige Capital and joined by Zhuhai Gree Venture Capital Co., Ltd, Shenzhen Yanghe Biopharmaceutical Industry Investment Co., Ltd., and Zhuhai Kindly Medical Devices Co., Ltd. Completion of the Series A financing marked an important milestone in the development of Resproly. The proceeds will be mainly used to support the development of its leading projects as well as talent recruiting.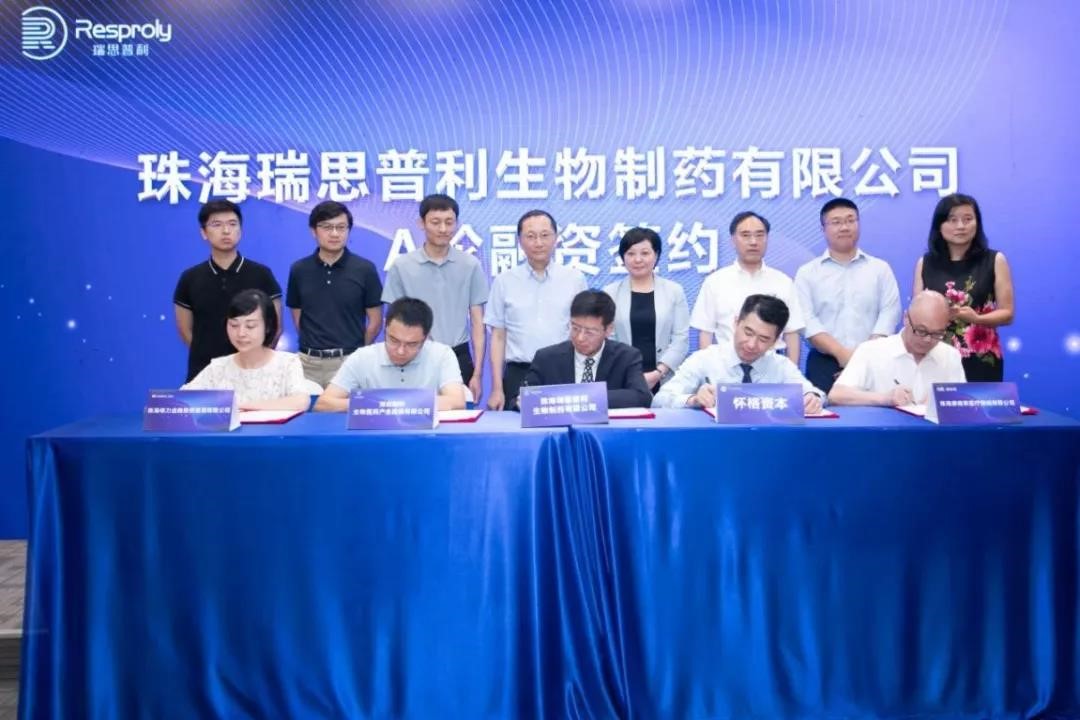 Li Taoyan, deputy district chief of Jinwan District, Zhuhai, gave speech on the ceremony. She shared with guests about the development of Jinwan's healthcare industry and gave detailed interpretation of current supportive policies. As she said, Jinwan has gathred a number of biomedical enterprises, including three of China's top 100 pharmaceutical companies. In the next ten years, Jinwan will focus on developing industry clusters and further increase the annual output value to 100 billion RMB. She also congratulated Resproly on the opening of its new headquarter.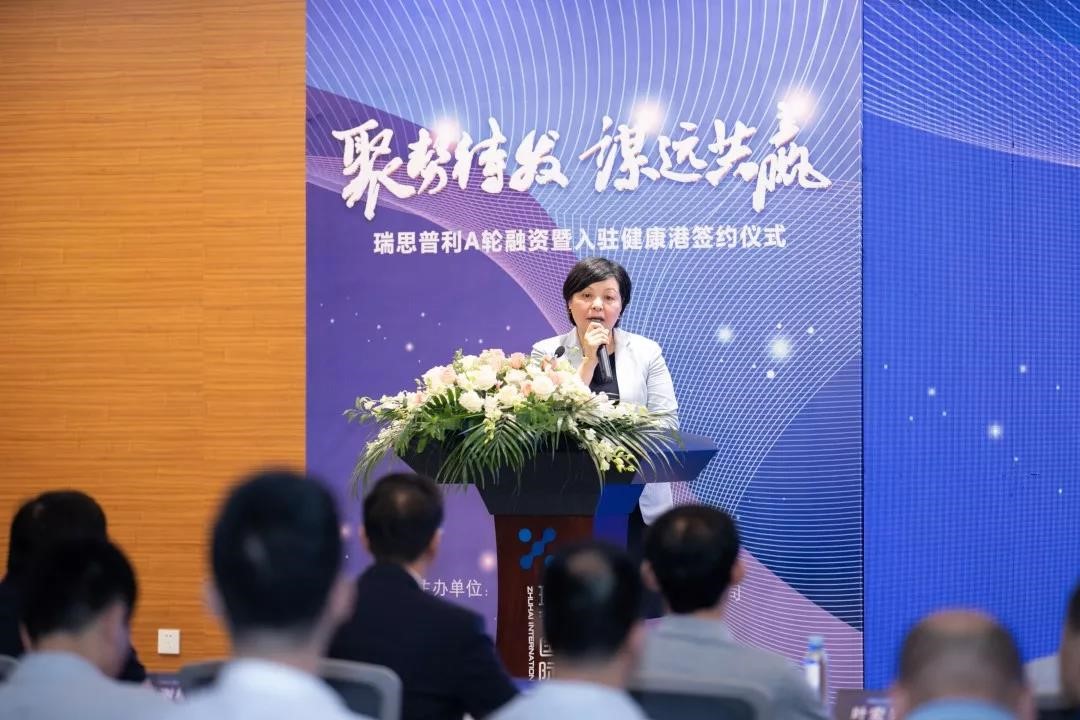 About Resproly
Resproly is a R&D driven biopharma company specialized in the development of inhalation therapies including inhalation preparations and devices. Situated in Jinwan District, Zhuhai, Resproly is equipped with 650 square meters of R&D facilities and 5400 square meters of GMP production facilities. Resproly has established R&D platforms covering metered inhaled aerosol (MDI), dry powder inhaler (DPI), nebulizer and nasal spray. Its pipeline covers respiratory diseases such as asthma, chronic obstructive pulmonary disease (COPD), as well as other diseases with huge unmet needs such as Parkinson's disease, migraine, etc.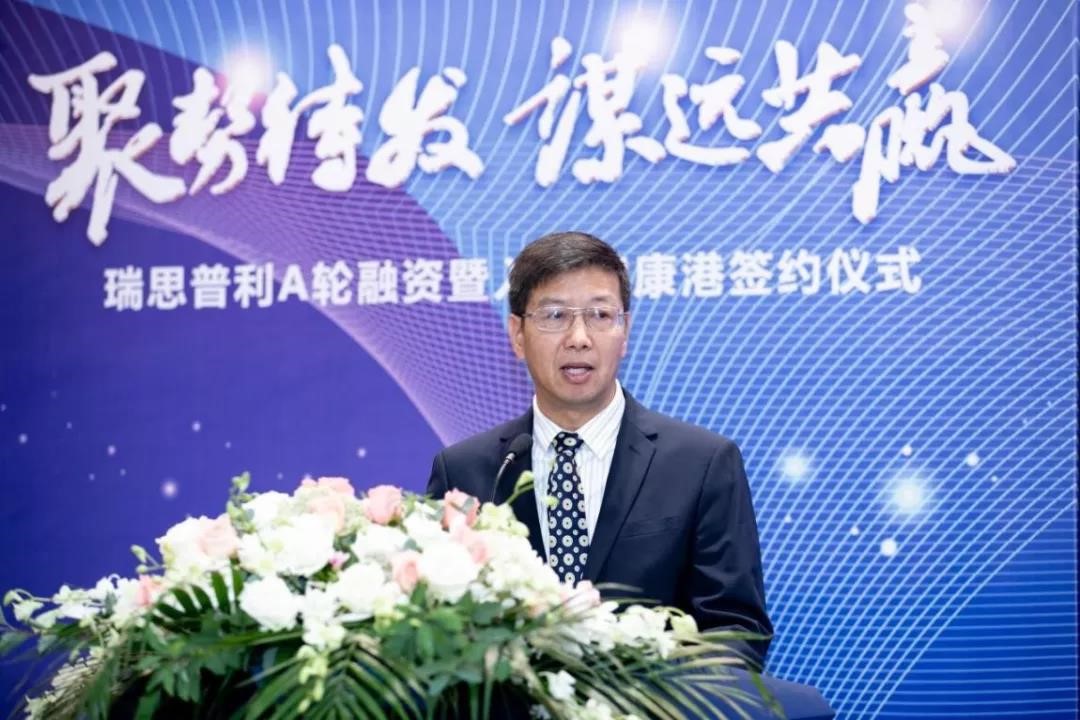 Chinese market of inhaled drug is estimated to be over 10 billion and is expected to reach 60 million in the near future. However, due to extremely high technical barrier, the market has long been monopolized by few multinationals such Astra Zeneca and GSK. Resproly, with development experience of 13 major inhaled drugs, is one of the very few ones mastering the core technology of inhaled drug development.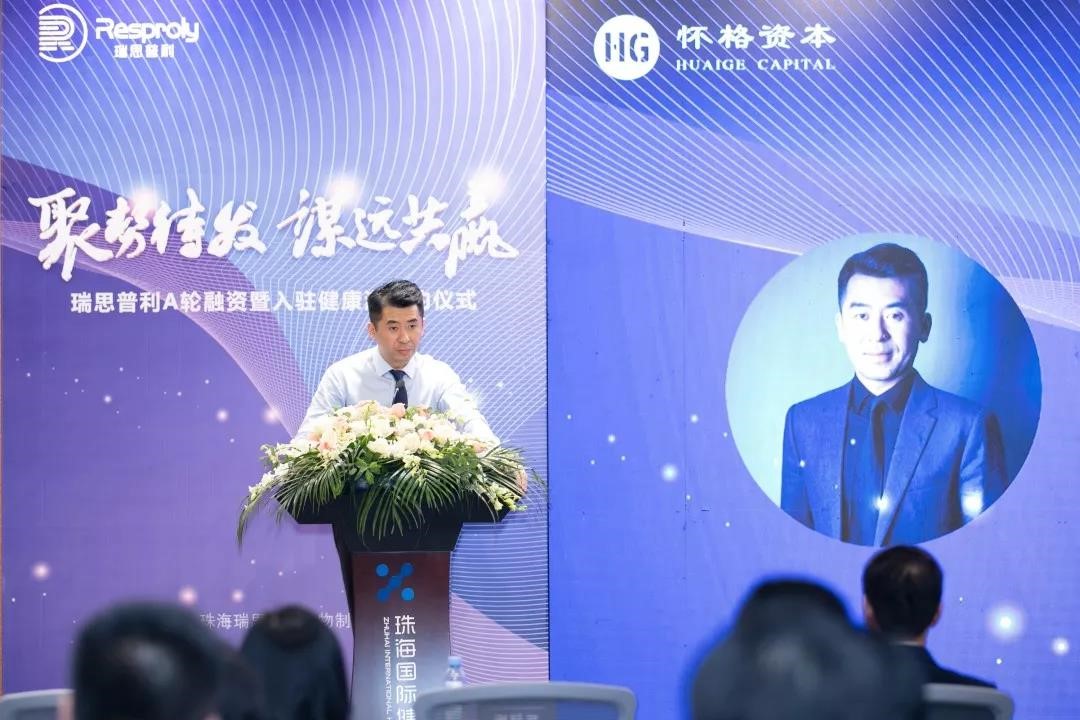 Huaige capital keeps actively searching for investment opportunities in healthcare sector, of which Inhaled therapy is among the most promising and favored categories. Huaige team spent over nine months conducting extensive market investigation in order to identity investment opportunities.Eventually we were convinced by the experience and expertise that Resproly team displayed. Furthermore, prior to the investment decision, Huaige team had been working closely with Resproly team to streamline its R&D pipeline and reposition its long-term strategy, which considerably promoted mutual trust and recognition. Huaige Capital is highly optimistic about the prospects of Resproly and willing to keep working with the Resproly team towards the goal of being a nationwide leader in the field of inhaled therapy.